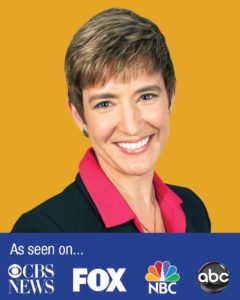 Elizabeth Frisch, is a corporate fixer with a heart of gold and a passion to combine technological solutions with high performance leadership.  As the founder of Your Corporate Shrink, plus CEO of Thrival Company, and a recovering engineer, she has been called the 'engineer of business success.'  
Elizabeth is the Author of Mission to Million$ – Taking Big Ideas and Making Them Reality, business consultant to Fortune 100-1000 companies, state and federal government agencies, not-for-profits and the U.S. Military. She has been featured on major news media venues such as CBS, NBC, FOX and ABC, just to name a few. In fact, Elizabeth has been covered in more than 170 media outlets.
Elizabeth feels one of her biggest accomplishments is quitting her 'day' job, launching her 1st company, while losing 100+ pounds, and reversing two autoimmune diseases 15 years ago.  She now guides the Your Corporate Shrink team, leading organizations to consistent high performance and win-win leadership solutions. The Corporate Shrink Team (a division of The Thrival Company), provides Advisory, Assurance, Professional development, CEU/PDC Training, and Assessment services to our clientele. We also hold a GSA Contract with the federal government with an unparalleled rate and service schedule compared to our competitors and are a certified Women-Owned Small Business.
Your Corporate Shrink believes you can't engineer humans – but you can engineer leaders.
Are you tired of being told by someone with little to no actual experience on how to 'fix' your organization using the same cookie cutter approaches and analytics? How would you like to have access to dozens of organizational masters with a minimum of 10 years' experience solving your issues (and our average 'shrink' has more than 20 years of organizational and industrial experience? Our staff and faculty are not just trained coaches, engineers, project managers, designers and facilitators, but recognized leaders and life-long learners in the areas of business transformation, culture change, leadership development, team building, strategy and the new social media environments. We also stay connected to the best and most effective models to drive performance through our strong connections with university research on these topic areas. Our personnel have provided services to more than fifty unique business sectors, federal, state, and local governments, non-profits, and the U.S. Military. We live locally and work globally.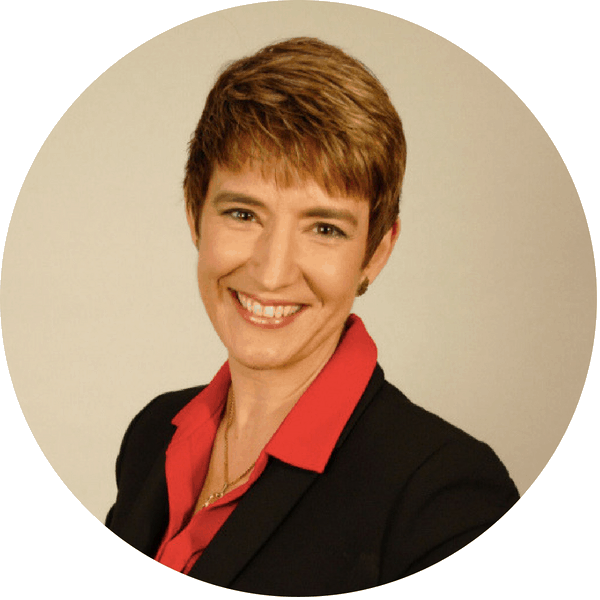 ELIZABETH
Founder
Elizabeth Frisch is the founder and CXO of Your Corporate Shrink and The Thrival Company.  Ms. Frisch has more than 20 years of experience leading, facilitating, teaching, designing, and auditing engineering, environmental, and organizational development programs nationally.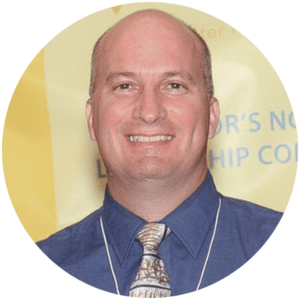 MIKE
Director of Facilities & Environment
Dr. Michael Frisch, P.E. and C.E.M., oversees all facilities and engineering design, environmental, health, and safety and data analysis projects. He holds a Bachelor's degree in Chemical Engineering, a Master's degree in Environmental Engineering.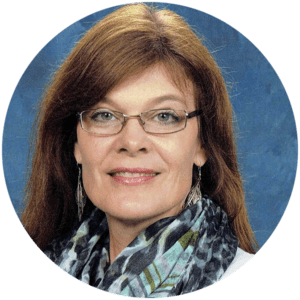 STEPHANIE
Faculty
Stephanie Grelle holds a B.S. degree in Biology with a Chemistry minor and serves as a Senior Environmental Consultant with Your Corporate Shrink and The Thrival Company. Stephanie began her career as a Quality Assurance chemist in the pharmaceutical industry, and now has 20 years of experience in the Environmental Compliance field.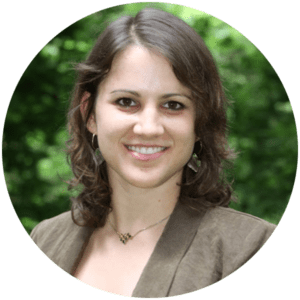 KATE
Sustainable Program Manager
Kate Barber is specialist in corporate sustainability and communications. Kate's experience lies in program development, marketing, and communications for small, mid-sized, and Fortune 500 companies and local governments and managing mobility programs.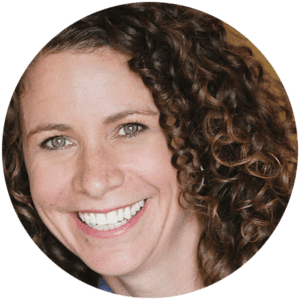 AMY
Learning & Marketing Manager
Amy leads all of our graphic design and communication projects. She has over 15 years of experience in this field, working in the corporate world and then running her own businesses prior to joining Your Corporate Shrink and The Thrival Company.
KATHERINE
Faculty
Katherine Ray is a faculty member of Your Corporate Shrink and The Thrival Company as well as the founder and President of Ray and Associates. In her role, she is responsible for the conduct of general management, human resource management, executive search, financial management, organizational studies, and classification and compensation studies.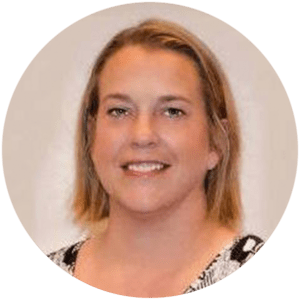 DEANNA
Executive Assistant & Publicist
Deanna Koelzer serves as Social Media and Events Manager and Publicist for Your Corporate Shrink and The Thrival Company. She specializes in accounts, customer service, marketing, including social media, event coordination and outreach. Deanna coordinates publicity engagements, speaking events, conferences, leadership trainings, and media opportunities.
LANA
Faculty
Dr. Lana Petru joined Your Corporate Shrink and The Thrival Company faculty in 2014 and has provided facilitator services to corporate entities, schools districts, and government agencies for more than 15 years. She has consulted to Fortune 1000 companies, school systems, and government agencies on leadership development.